YOUR SOURCE FOR PLS EXAM PREPARATION
Pass the Exam - Explode Your Earning Potential - Learn at Your Pace - Podcasts - A $450 Value for $197
Enroll Now
See What Will Had to Say About the Course: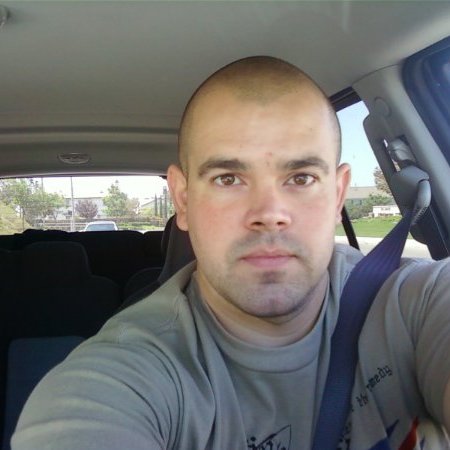 "I just wanted to thank you very much for the work you did on organizing the classes. 13 months ago, I was very intimidated about the LS process, test, everything about it. Fast forward to now, I passed the national on my 1st try and now the state on my first try. I know you are modest and won't take credit for it, but fact is without your efforts I don't think I would have passed. My family wholeheartedly thank you. This has changed my/ our lives"
- Will Bridgers, Right-of-Way Engineer
CONVENIENTLY LISTEN TO ALL OF YOUR CLASSES ON iOS TEACHABLE PHONE APP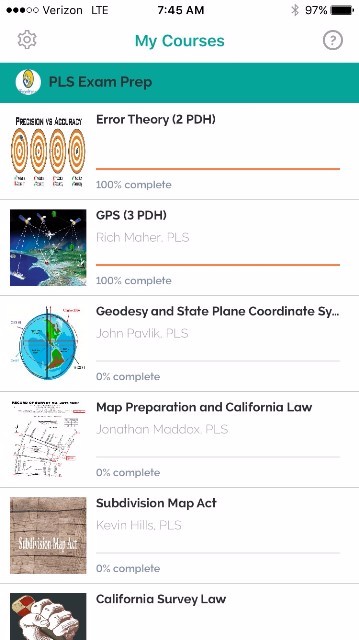 SELECT THE CLASS BELOW FOR MORE DETAILS...

TO JOIN THE PLS EXAM SUCCESS FORMULA, SELECT THE COMPLETE COURSE BUNDLE BELOW AND "ENROLL"

---
Here Was Daniel's Highlights for the Course...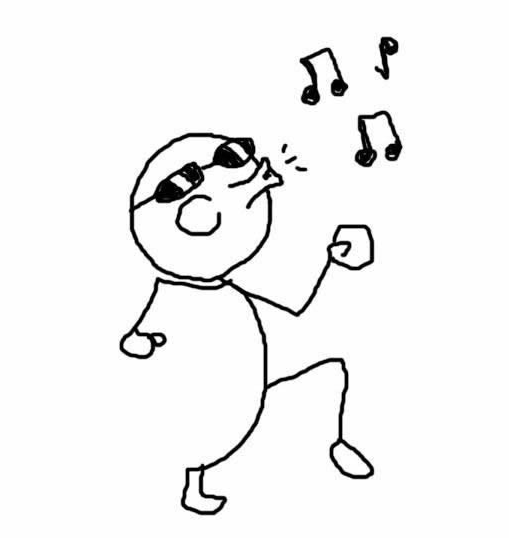 - Daniel Ortega, Survey Party Chief

Primary Course (12 Course Bundle) and Class Descriptions
Some Motivating Words from Maria...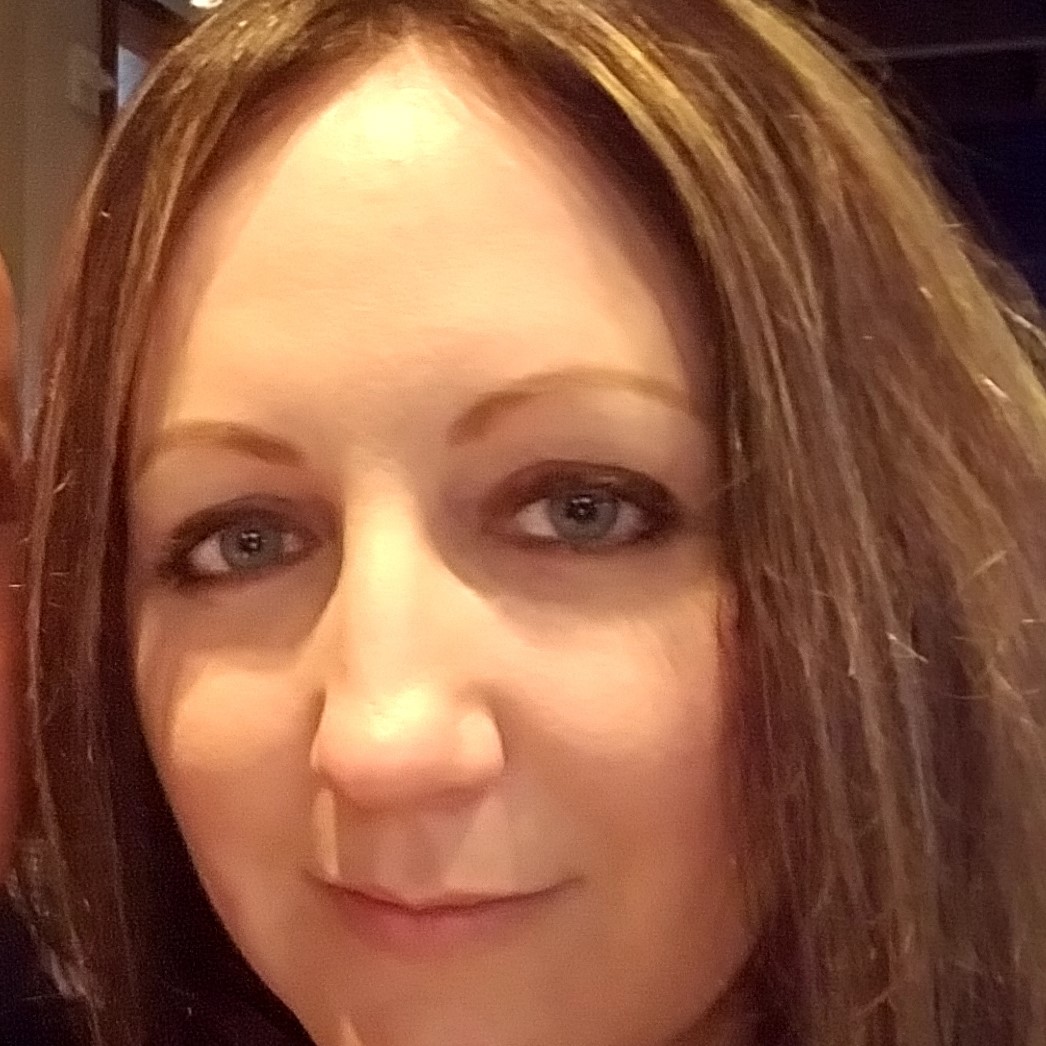 "Michael's PLS course was extremely helpful in covering a lot of topics, motivating me to study, and ultimately passing the test! Additionally, the course provided me good foundational knowledge that I can apply to my everyday work. All of the instructors are very knowledgeable with years of experience behind them. Many of them are well known in the industry. All the topics covered and practice questions are relevant to the exam.

Getting my license has made a world of difference in my career. It is empowered me to explore other options that weren't available to me without my license. There will always be a demand for licensed surveyors. I'm so grateful to be one of them!

Michael's course is great for everyone whether you're licensed or not. If you're unlicensed, never quit studying or taking that test. If you are licensed, never stop learning!"
- Maria Hall, Licensed Land Surveyor